Solutions
Real Endpoints brings a wide range of strategic and operational market access solutions to our clients.
Insights
Real Endpoints is a thought leader within the pharmaceutical industry. We actively publish and lead panels and are frequently quoted in the press.
Our Solutions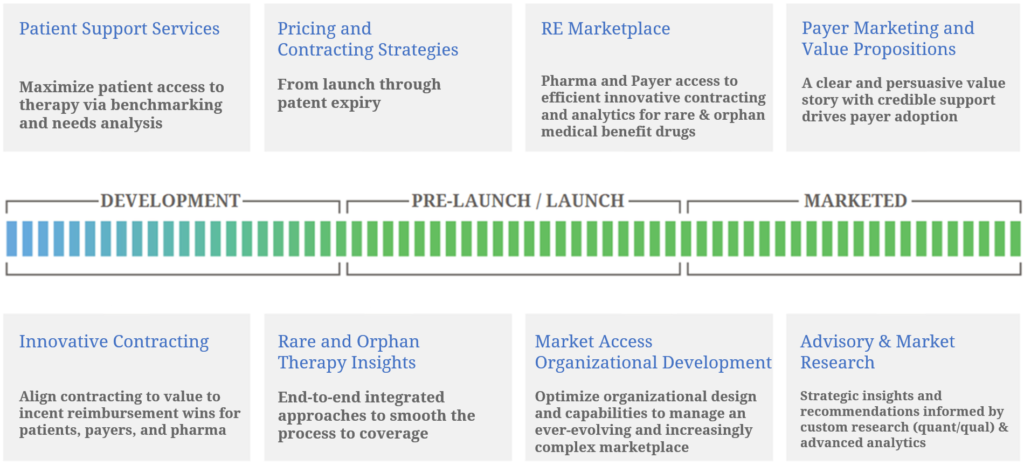 News and Events

by Real Endpoints
Real Endpoints (RE), a leading boutique life science consultancy focused on market access, today announced it has hired Robert O'Brien as Vice President, Specialty to further expand its abilities to gain access and coverage for its clients' medical innovations.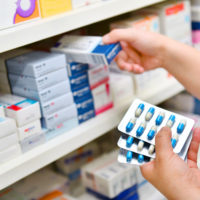 by Cathy Kelly
Expert perspectives on reimbursement for high-cost therapies, both chronic and curative, were discussd at the recent Biotechnology Innovation Organization virtual international convention. The panel discussion, moderated by Real Endpoints CEO Jeff Berkowitz, focused on pharmacy benefit manager and payer concerns with affordability, the role of patient advocacy, value-based purchasing, and ICER value assessments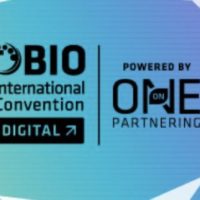 Moderator: Jeffrey Berkowitz, CEO and Director
Real Endpoints
Real Endpoints is excited to be moderating this important panel on reimbursement of chronic rare and orphan disease therapies at the upcoming BIO International Digital Convention
June 8, 2020 -
June 12, 2020
event >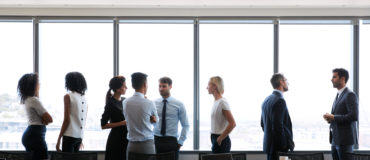 June 30, 2020
An interview with Roger Longman, Cofounder and Chairman of Real Endpoints LLC in which he discusses innovative and value-based contracting models currently in use and reflects on the downstream effects of innovative pricing on patients and their out-of-pocket costs.
read full interview >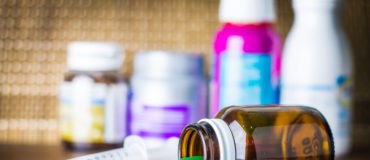 April 20, 2020
US payers are concentrating on ensuring access to health care during the COVID-19 pandemic, which has led them to relax, postpone or waive some formulary and coverage policies to avoid disruptions in patient access to prescription drugs.
read full insights article >