Solutions
Real Endpoints brings a wide range of strategic and operational market access solutions to our clients.
Insights
Real Endpoints is a thought leader within the pharmaceutical industry. We actively publish and lead panels and are frequently quoted in the press.
Our Solutions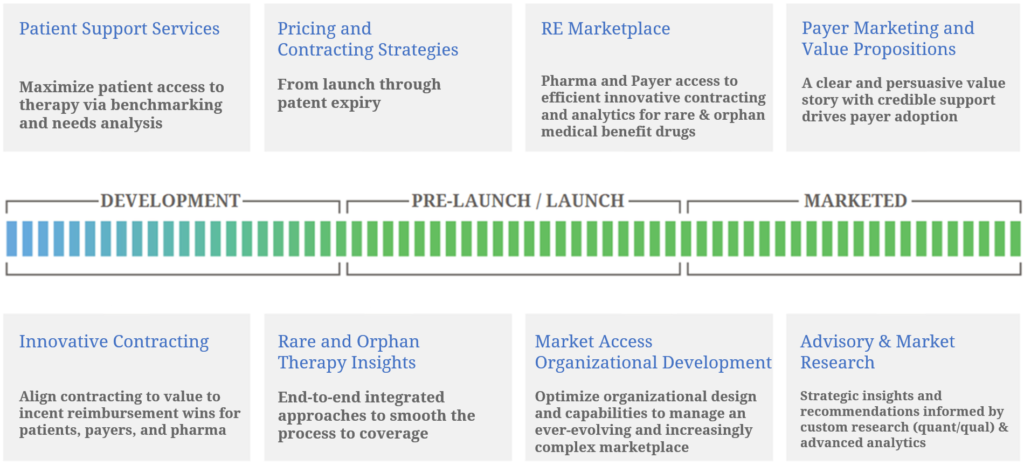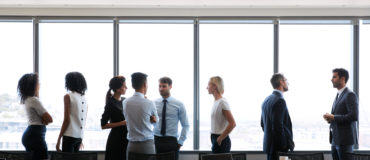 June 30, 2020
An interview with Roger Longman, Cofounder and Chairman of Real Endpoints LLC in which he discusses innovative and value-based contracting models currently in use and reflects on the downstream effects of innovative pricing on patients and their out-of-pocket costs.
read full interview >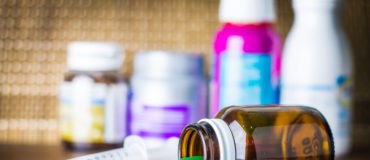 April 20, 2020
US payers are concentrating on ensuring access to health care during the COVID-19 pandemic, which has led them to relax, postpone or waive some formulary and coverage policies to avoid disruptions in patient access to prescription drugs.
read full insights article >
Just a quick note of appreciation for your

responsiveness

throughout the Market Access training process.  Your follow-up on a range of issues was always immediate and the resolution was definitive.  That type of effort and support doesn't go unnoticed by me.
National Business Director
Top 5 Pharma
We have never seen a diagnostic like this before – it gets right to the heart of the problem.
Senior Director
Specialty Access Solutions, Top 5 Pharma
The insights you provided via Hub Excellence were the most insightful and actionable market research I have ever received.
Director of Operations
Reimbursement and Patient Support Services, Top 20 Pharma
RxScorecard provides a comprehensive, multi-pronged rubric assisting us in decision-making as we begin to move from a volume to value drug evaluation methodology.
Chronis H. Manolis, RPh
Vice President, Pharmacy UPMC Health Plan
We at GSK believe that it's critical for the pharmaceutical industry to produce drugs that deliver value for patients, providers and payers. We have found RxScorecard to be an insightful framework for assessing and comparing the value of drugs, both marketed and developmental assets. The perspective it provides supports improved customer-focused development and commercialization, and we and our customers can benefit from its use.
Jack Bailey
President , GlaxoSmithKline U.S.