Our Clients
Pharmaceutical, Device & Diagnostic Companies
We have worked with a broad range of biopharmaceutical companies — from small biotechs to 18 of the top 20 large pharmas, as well as several diagnostic and device companies. We design and direct value-based deals, inform market access and development strategy, optimize patient support programs and enhance the effectiveness of market access teams and communications.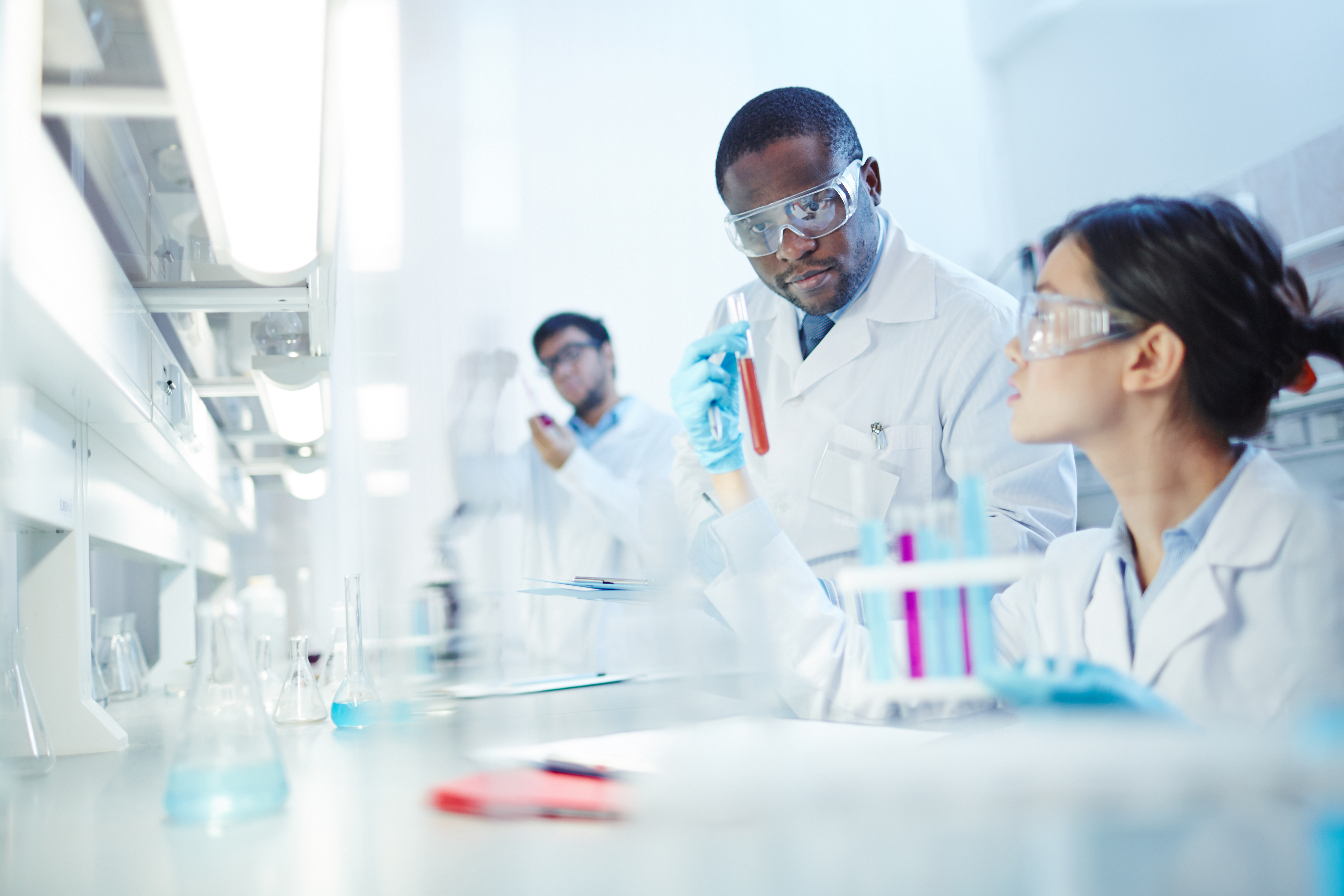 Payers & IDNs
We orchestrate value-based deals between payers/Integrated Delivery Networks (IDNs) and manufacturers. We also collaborate closely with a range of key payers and hospital systems as part of our Real Endpoints Payer Council (REPC). Payers and IDNs of varying sizes are using RxScorecard to help inform policy evaluations and formulary decisions.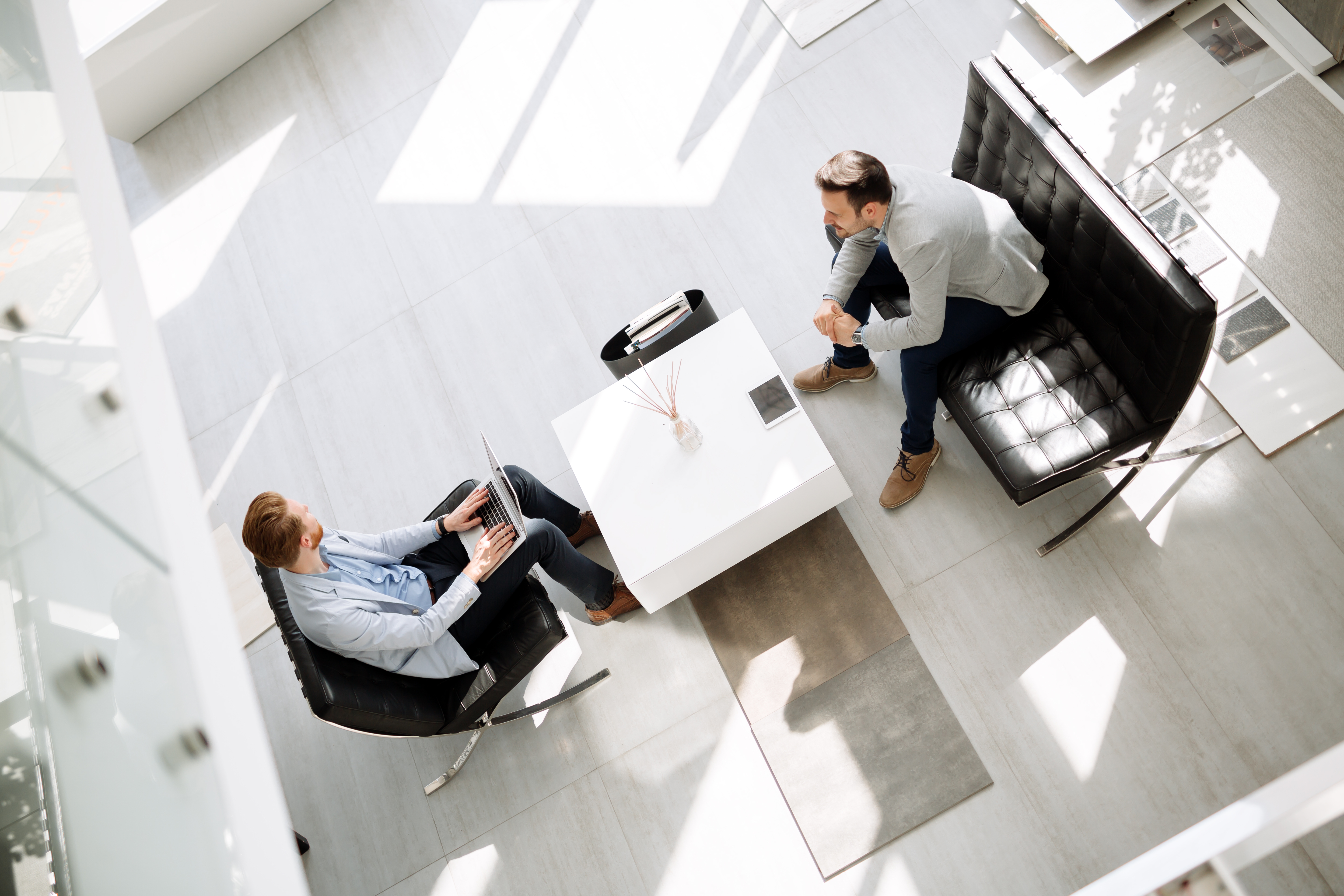 Patient Advocacy Groups
We design programs to guide patients and caregivers in their journeys, facilitate financial support, and streamline drug access. We promote patient-centric drug development and help patients navigate treatment options based on their relative priorities.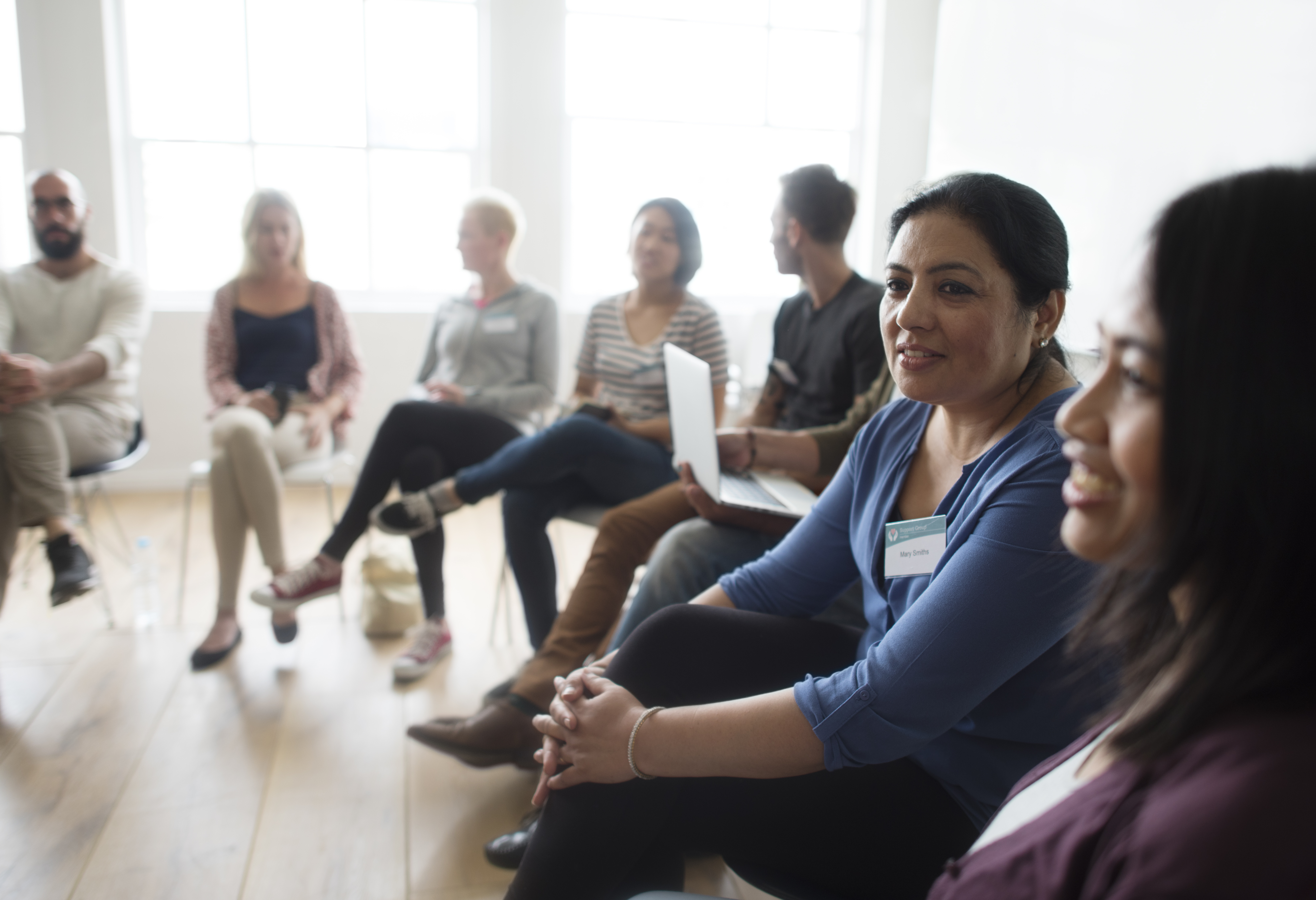 Just a quick note of appreciation for your

responsiveness

throughout the Market Access training process.  Your follow-up on a range of issues was always immediate and the resolution was definitive.  That type of effort and support doesn't go unnoticed by me.
National Business Director
Top 5 Pharma
We have never seen a diagnostic like this before – it gets right to the heart of the problem.
Senior Director
Specialty Access Solutions, Top 5 Pharma
The insights you provided via Hub Excellence were the most insightful and actionable market research I have ever received.
Director of Operations
Reimbursement and Patient Support Services, Top 20 Pharma
RxScorecard provides a comprehensive, multi-pronged rubric assisting us in decision-making as we begin to move from a volume to value drug evaluation methodology.
Chronis H. Manolis, RPh
Vice President, Pharmacy UPMC Health Plan
We at GSK believe that it's critical for the pharmaceutical industry to produce drugs that deliver value for patients, providers and payers. We have found RxScorecard to be an insightful framework for assessing and comparing the value of drugs, both marketed and developmental assets. The perspective it provides supports improved customer-focused development and commercialization, and we and our customers can benefit from its use.
Jack Bailey
President , GlaxoSmithKline U.S.