Upcoming Events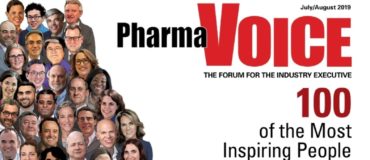 Susan Raiola – President of Real Endpoints, was chosen as one of PharmaVOICE's Top 100 most inspiring people in the pharma industry. These inspirational leaders, representing a wide range of industry sectors and functional areas, have an extraordinary and positive impact on their colleagues, their companies, and the life-sciences ecosystem.
view event >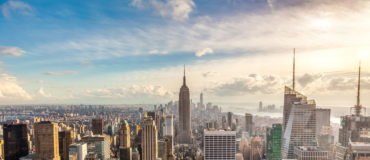 May 14, 2019 9:30am ET
Financial District, New York, NY
Panelist: Jeff Berkowitz
Real Endpoints
PANEL DISCUSSION I: Impact of Pricing and Policy on the Next Decade of Therapeutic Innovation
view event >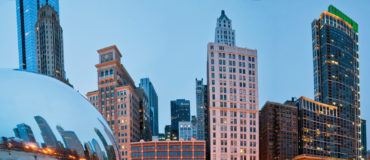 May 31, 2019
Waldorf Astoria Chicago Hotel
5th Annual Immuno-Oncology BD&L and Investment Forum
Speaker: Roger Longman
Real Endpoints
Taking place on the first day of ASCO, the 5th Annual Immuno-Oncology BD&L and Investment Forum is designed to bring together thought leaders from cancer research institutes, patient advocacy groups, pharma and biotech to facilitate partnering, funding and investment. We expect around 250 delegates and about 30 presentations by listed and private biotechnology companies seeking licensing & investment. Numerous networking opportunities available via an online one-to-one meeting system with dedicated meeting facilities to make the event more transactional.
Just a quick note of appreciation for your

responsiveness

throughout the Market Access training process.  Your follow-up on a range of issues was always immediate and the resolution was definitive.  That type of effort and support doesn't go unnoticed by me.
National Business Director
Top 5 Pharma
We have never seen a diagnostic like this before – it gets right to the heart of the problem.
Senior Director
Specialty Access Solutions, Top 5 Pharma
The insights you provided via Hub Excellence were the most insightful and actionable market research I have ever received.
Director of Operations
Reimbursement and Patient Support Services, Top 20 Pharma
RxScorecard provides a comprehensive, multi-pronged rubric assisting us in decision-making as we begin to move from a volume to value drug evaluation methodology.
Chronis H. Manolis, RPh
Vice President, Pharmacy UPMC Health Plan
We at GSK believe that it's critical for the pharmaceutical industry to produce drugs that deliver value for patients, providers and payers. We have found RxScorecard to be an insightful framework for assessing and comparing the value of drugs, both marketed and developmental assets. The perspective it provides supports improved customer-focused development and commercialization, and we and our customers can benefit from its use.
Jack Bailey
President , GlaxoSmithKline U.S.