Upcoming Events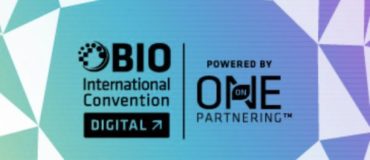 June 8, 2020 - June 12, 2020
Moderator: Jeffrey Berkowitz, CEO and Director
Real Endpoints
Real Endpoints is excited to be moderating this important panel on reimbursement of chronic rare and orphan disease therapies at the upcoming BIO International Digital Convention
view event >
Recent Events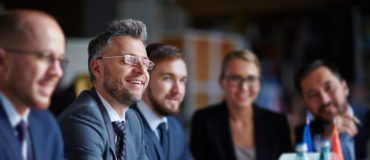 May 19, 2020 12:00pm ET
Panelist: Jeffrey Berkowitz, CEO and Director
Roger Longman, Founder and Chairman
Real Endpoints
CELLO Health BioConsulting Webinar with Real Endpoints: In this senior executive webinar, we'll give a boardroom presentation, and take your questions, on cancer's unique payer situation and its stability — or instability. Our focus: how the informed biotech executive team manages early (and late) clinical and commercial development to ensure success not just with the FDA but in what may be a very different and less favorable reimbursement environment
view event >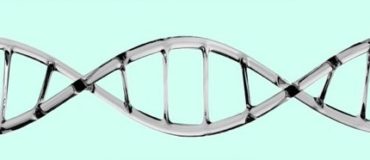 May 4, 2020 12:30pm ET
HBO show!
Chief Clinical Officer: Jane F. Barlow, MD, MPH, MBA
Real Endpoints
Watch the replay of Real Endpoint's Jane Barlow – joined by Congressman Scott Peters – speaking to the challenges of seeking reimbursement for cell and gene therapy during a time of upheaval.
view event >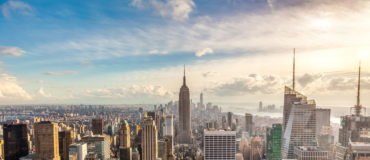 October 16, 2019 - October 18, 2019
New York, NY
Speaker: Jeff Berkowitz
Roger Longman
Real Endpoints
Value-based pharma contracts have been rare in oncology relative to other therapeutic categories — and for a variety of good and bad reasons. But in the hyper-competitive future, risk-sharing will become a necessary component in every oncology company's strategic toolkit. In five separate sessions at the value-based cancer summit in NY Oct 16-18, Real Endpoints CEO Jeff Berkowitz and Chairman Roger Longman will help lay out the challenges and the unexploited opportunities in oncology VBAs
view event >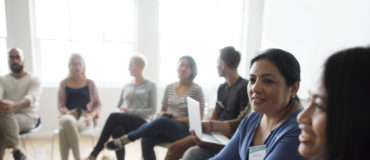 October 13, 2019 - October 15, 2019
Laguna Beach, CA
Panel: Drug Pricing and Value Based Reimbursement
Jeff Berkowitz
Real Endpoints
Biotech's CEOs at the annual Laguna meeting next week will be talking — as are their investors — about how to pay for innovation, particularly as the industry runs from major chronic disease to narrow orphan indications where pricing has been relatively protected. Real Endpoints' CEO Jeff Berkowitz will be on a panel defining the increasing challenges of this approach, particularly given how competitive even the narrowest orphan conditions have become, and how companies must adapt to meet them.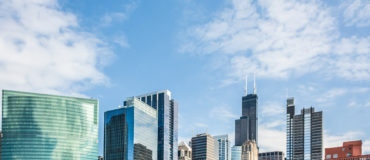 October 2, 2019 1:15pm
San Diego, CA
Roger Longman
Real Endpoints
Real Endpoints Founder, Roger Longman, is looking forward to leading a robust discussion focused on solutions to creating access to cell and gene therapies — solutions that work for both payers and biopharma.
view event >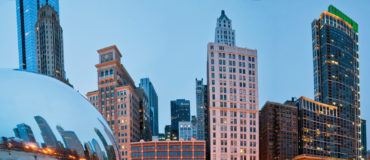 May 31, 2019
Waldorf Astoria Chicago Hotel
5th Annual Immuno-Oncology BD&L and Investment Forum
Speaker: Roger Longman
Real Endpoints
Taking place on the first day of ASCO, the 5th Annual Immuno-Oncology BD&L and Investment Forum is designed to bring together thought leaders from cancer research institutes, patient advocacy groups, pharma and biotech to facilitate partnering, funding and investment. We expect around 250 delegates and about 30 presentations by listed and private biotechnology companies seeking licensing & investment. Numerous networking opportunities available via an online one-to-one meeting system with dedicated meeting facilities to make the event more transactional.
Just a quick note of appreciation for your

responsiveness

throughout the Market Access training process.  Your follow-up on a range of issues was always immediate and the resolution was definitive.  That type of effort and support doesn't go unnoticed by me.
National Business Director
Top 5 Pharma
We have never seen a diagnostic like this before – it gets right to the heart of the problem.
Senior Director
Specialty Access Solutions, Top 5 Pharma
The insights you provided via Hub Excellence were the most insightful and actionable market research I have ever received.
Director of Operations
Reimbursement and Patient Support Services, Top 20 Pharma
RxScorecard provides a comprehensive, multi-pronged rubric assisting us in decision-making as we begin to move from a volume to value drug evaluation methodology.
Chronis H. Manolis, RPh
Vice President, Pharmacy UPMC Health Plan
We at GSK believe that it's critical for the pharmaceutical industry to produce drugs that deliver value for patients, providers and payers. We have found RxScorecard to be an insightful framework for assessing and comparing the value of drugs, both marketed and developmental assets. The perspective it provides supports improved customer-focused development and commercialization, and we and our customers can benefit from its use.
Jack Bailey
President , GlaxoSmithKline U.S.