Dennis Purcell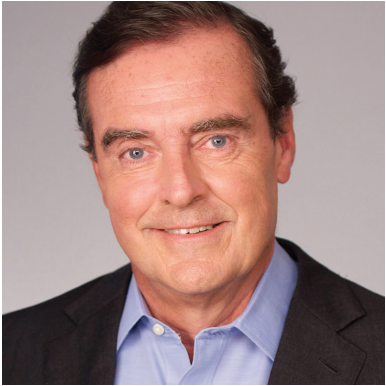 Dennis is the Founder, Senior Advisor, and previous Senior Managing Partner of Aisling Capital LLC.,  a leading investment firm that invests in products, technologies, and global businesses across the Life Sciences industry.  Aisling Capital has raised over $1.8 billion since inception.
Prior to founding Aisling Capital, Mr. Purcell served as Managing Director of the Life Sciences Investment Banking Group at Chase Hambrecht & Quist, where he supervised over $10 billion of financing and advisory assignments in the pharmaceutical, biotechnology, and medical products industries. Previously, Mr. Purcell was a Managing Director in the Healthcare Group at PaineWebber, Inc.
Dennis is a frequent commentator on the industry and is actively involved with many of the industry's professional organizations. He has been a member of the board of numerous private and public healthcare companies and currently serves as Executive Chairman of Poliwogg Holdings.  He sits on the board of Summus Global, Inc., Life Science Leader Magazine –Editorial Advisory Board, NY BIO Association, and the NY Investment Fund, as well as a Senior Industry Advisor for Bioscience Managers Pty Ltd.  Mr. Purcell is a member of The University of Delaware Investment Committee, Harvard Kennedy School – M-R CBG Advisory Council, and the New York Leadership Council.
He received his MBA from Harvard University and his BS in Accounting from the University of Delaware.