Linda Blackerby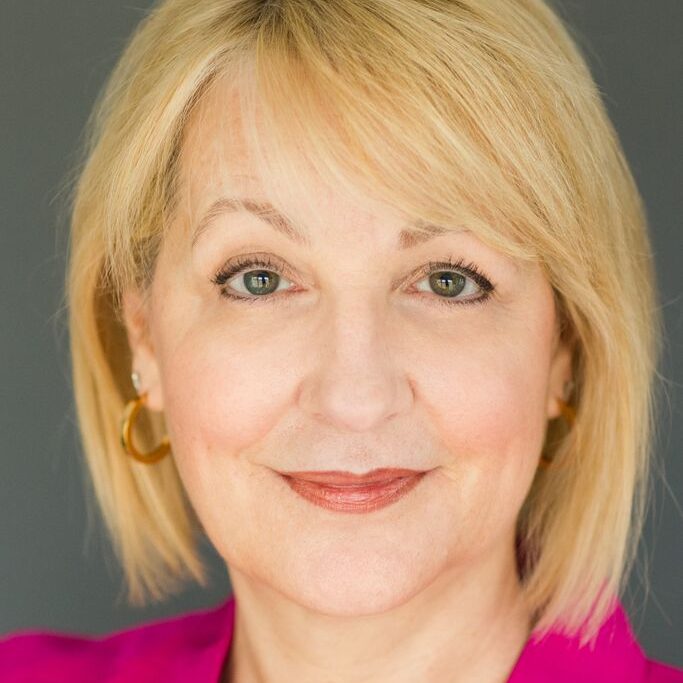 Linda has been serving as the President of Pharma Intelligence at Informa since May 2015, overseeing an income statement of just over $100 million, returning the business to a growth of 1% in 2015 and 4.3% in 2016. During that timeframe, the division restructured an organization of 400 employees into one business, successfully launched 2 new products, won several Informa awards, and delivered 3 large development investments totaling $12 million focusing on material product enhancements.
Prior to her current role, she served as President of Citeline (an Informa company) from 2010 to 2015 driving a compound annual growth rate of 7.25%.  She originally came to Citeline as Director of Sales in 2004 to launch its flagship product, Trialtrove. Under her tenure Citeline acquired all of the top 20 pharmaceutical companies worldwide as clients, successfully launched four new products, and won several Informa awards.  Linda came to Citeline with extensive sales and sales management experience in the pharmaceutical industry with Decision Resources, Johnson & Johnson, and Bristol-Meyers Squibb.  Prior to her sales experience, Linda was a Certified Public Accountant with KPMG, and a Senior Vice President with Fourth Financial, a US Bank Holding Company.
Linda received her BS with majors in business administration and accounting from the University of Kansas.