Michael Sherman, MD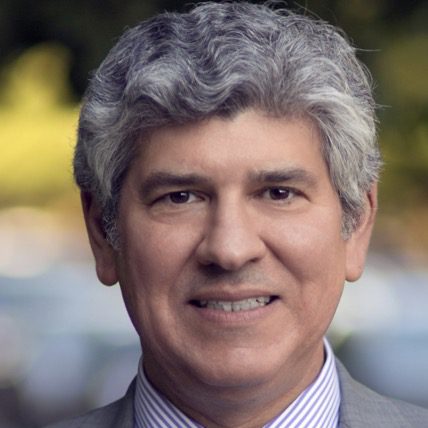 Dr. Michael Sherman serves as Chief Medical Officer and senior vice president for Harvard Pilgrim Health Care.   He also serves on the faculty of Harvard Medical School's Department of Population Medicine, as Chair of the Board of Managers of the Harvard Pilgrim Health Care Institute and on the Advisory Board of the Institute for Clinical and Economic Review (ICER).  Dr. Sherman also is the current Chair for AHIP's CMO Leadership Council, comprised of chief medical officers from health plans throughout the United States.
Prior to joining Harvard Pilgrim, Dr. Sherman held leadership roles at Humana, UnitedHealth Group, and Thomson Medstat.   He practiced as a cardiac anesthesiologist prior to pursuing his MBA. He is a diplomate of the American Board of Anesthesiology and American Board of Medical Management, and a fellow of the American College of Physician Executives.
Dr. Sherman is a frequent speaker at conferences and has lectured as part of the Harvard Business School executive education program. He currently serves on the board of directors and as co-president of the Harvard Business School Healthcare Alumni Association, the board of advisors for the Harvard Business School Healthcare Initiative, the board of directors for the Personalized Medicine Coalition, and board of overseers for Boston's Museum of Science.
He holds a BA and an MS in Biomedical Anthropology from the University of Pennsylvania and received his MD from Yale and MBA from the Harvard Business School.